Year 11 visit New College Durham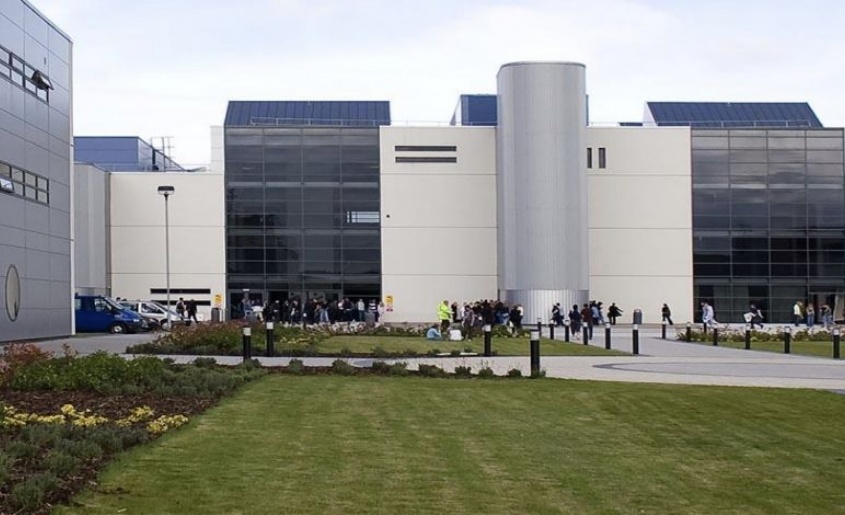 Evolve's Trip to New College Durham, By Layton Urban
On Thursday the 9th March, Year 11 attended a trip to New College Durham, to tour the facilities and have a general look around at everything it has to offer. The purpose of the visit was to try and find out more about the place and what college life is like.
The Year 11 group set off at around 9.30 to arrive at New College Durham, where they swiftly walked to the main entrance. They were greeted by polite, friendly and inviting staff who made them feel welcome. The main building was impressive and was connected many different sections of site which housed a wide variety of subjects. From the main entrance you could see the hair and beauty salon, some IT rooms, the college counsellor's offices and a wide range of different lunch and dining facilities (including a Costa and Starbucks). The college offered lifts and disabled access throughout the entire complex. When on a tour, the Year 11 group saw the Sixth form corridors, the seating and dining areas, the computer room and the Foundation Level corridor (for students who haven't quite yet adjusted to college life and may need additional support). Then they went on a tour of the sports building which was being used by a different variety of primary schools. They then toured the sports gym and saw the college's dance and drama studio and other various sports related provisions. Before making the return journey back to school, the staff took the students for refreshments at the sites Costa Coffee shop.
My overall opinion of New College Durham is that it is a great campus which offers a wide variety of courses as well as a fantastic support network for their students and their varying needs. The campus is nice and spacious so there will always be something for you to be doing or a place for you to hang out. Our tour guide (Andrea) and everyone else we met were nice and always had an answer for any questions or worries people had. Although it's not my choice of college, as the distance is a bit far, I would highly recommend it!